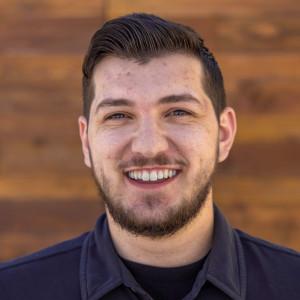 Grace Young Adults strives to help young adults (second-semester seniors through age 25) grow a deeper fundamental understanding of the Word of God through weekly devotionals and discussion, fellowship, and intentional times of prayer together. Join us weekly on Thursday nights at 7pm as we go through the Bible one chapter at a time to see how it connects to the bigger picture. We also connect with one another through conversation and games.
Time: Thursdays, 7pm
Where: Pastor Justus' House
Age: Second-semester seniors to age 25
Email justusweiss@gracecommunitychurch.com for the address or more information.