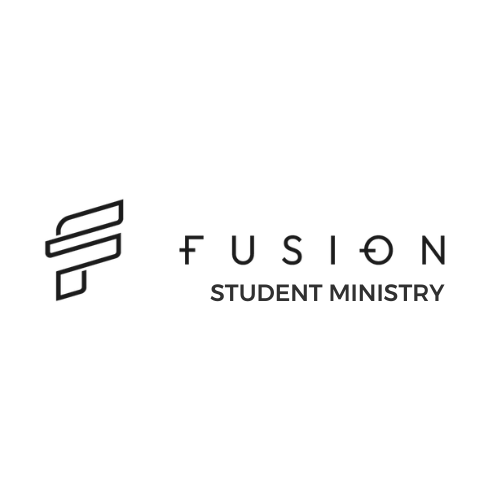 Welcome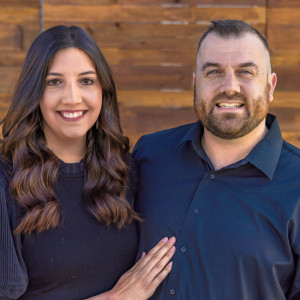 When we fuse our lives with God and each other, through a relationship with Jesus Christ, the impact on the world around us is exponential.
We believe the struggle is real, and we're tired of fake solutions. At FUSION we aim to eternally fuse the lives of the next generation with God's truth, love, and power, equipping them to live purposed lives, ministering to and through their communities with the good news of Jesus Christ.
In John 15:4, the Bible records Jesus inviting and wanting us to remain in Him (to be FUSED with His heart). When we choose to follow this command, our lives are markedly different as we begin to change. Jesus goes on in verse 12 of that chapter, commanding us to love each other as He loves us.
True unity happens when we are fused with God and each other. When we live fused, there is exponential authority and power in our words and actions. Leviticus 26:8 says, "Five of you will chase 100, and a hundred of you will chase 10,000." It is a promised blessing of walking in obedience to God.
What We Do
We gather to worship, learn from God's Word, pray together, and talk about life in Small Groups, all with a healthy dose of fun, of course! We make a concerted effort at creating a safe space for teens (6th – 12th grade) to begin, grow, and share their walk with Jesus. We do this by God's love.
ATTRACTING teens with God's love
CAPTIVATING believers and non-believers with God's presence
EMPOWERING individuals to their potential with God's truth
MULTIPLYING healthy and effective disciples who minister with God's principles
Join Us
We meet on Wednesday nights from 7-8:30pm (doors open at 6:30).
We also host a number of events throughout the year
Contact Us
If you have any questions or want more information about FUSION Student Ministries, please contact Pastor Tyler via email at fusion@gracecommunitychurch.com